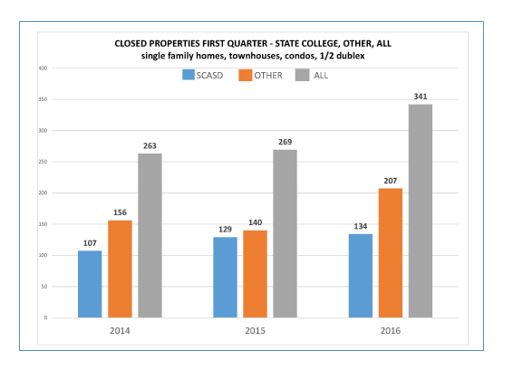 April marks the 48th anniversary of the Fair Housing Act, which prohibits discrimination concerning the sale, rental and financing of housing based on race, religion, national origin and sex. Fair housing laws at the national, state and local levels ensure that everyone has access to buy, sell, rent or mortgage a home, without regard to their age, ancestry, color, disabilities, familial status, national origin, race, religion or sex.
Realtors® strive to build communities and help everyone achieve the American dream of homeownership.
We're seeing an increasingly multicultural future and fair housing laws help protect consumers in this expanding market. RealtorS® strongly support the Fair Housing Act. In fact, our National Association of Realtors®' Code of Ethics includes fair housing standards and prohibits discrimination, and as Realtors®, we're obligated to adhere to this code.
Realtors® strive to preserve and expand housing opportunities within their communities. We want to assist everyone in finding the home that best meets their needs.
Sometimes consumers may be looking for additional information regarding crime statistics, a school district or the ethnic make-up of a neighborhood.
Realtors® are prohibited from discussing this type of information to avoid potential steering to or away from a specific neighborhood. They are able to provide their clients with resources to determine whether this is the right neighborhood for them.
If consumers believe they have experienced a fair housing issue, they should contact the Pennsylvania Human Relations Commission at www.phrc.state.pa.us.
I'd also like to give you a quick stat on the housing market in our MLS for the first quarter of this year compared to 2014. In the chart below you will see that we had a pretty strong first quarter with a nice uptick in homes sold vs. 2014. This was likely due to the continued low interest rate environment and the early spring weather that we have been experiencing so far this year. The number of homes on the market is also up over last year and thus buyers are more likely to find a home that they like and will purchase.